About Azahari Boat Service
Azahari Boat Services is a reputable ferry operator that connects travelers to the beautiful islands of Malaysia. With a rich history and a commitment to exceptional service, Azahari Boat Services has become a trusted choice for visitors seeking a seamless and enjoyable island experience.

Azahari Boat Services has established itself as a key player in the boat services industry since 1990, specializing in ferry services to different island destinations. They also have another venture where they offer snorkelling pages. With their expertise and dedication to customer satisfaction, Azahari Boat Services has earned a solid reputation for reliability and efficiency. They strive to provide safe and comfortable journeys, ensuring that passengers arrive at their island destinations refreshed and ready to explore.

Amenities on Azahari Boat Services
Azahari Boat Services operates a comprehensive range of ferry services tailored to meet the diverse needs of travelers. Their fleet of well-maintained boats offers regular departures, ensuring convenient travel options throughout the day. Azahari Boat Services takes pride in their commitment to safety and maintains modern safety standards to ensure passengers' well-being during their journey. Travelers can sit back and enjoy the picturesque views as they sail towards their island getaway.

Understanding the importance of passenger comfort, Azahari Boat Services provides a range of amenities onboard their ferries. Passengers can expect comfortable seating arrangements, clean and spacious cabins, and well-maintained restrooms. The boats are equipped with life jackets and other safety equipment, ensuring a secure and worry-free journey. The friendly and attentive crew members are always ready to assist passengers, ensuring a pleasant and enjoyable experience onboard. You can book Azahari Boat Services ferry ticket online via redBus.


Popular Ferry Routes by Azahari Boat Services:

Azahari Boat Services operates on popular ferry routes that connect travelers to the most sought-after island destinations in Malaysia. Some of the notable routes include:

Kuala Besut Jetty to Lang Tengah Island
Merang Jetty to Redang Island
Lang Tengah to Merang Jetty
Azahari Boat Services Ferry Travel Tips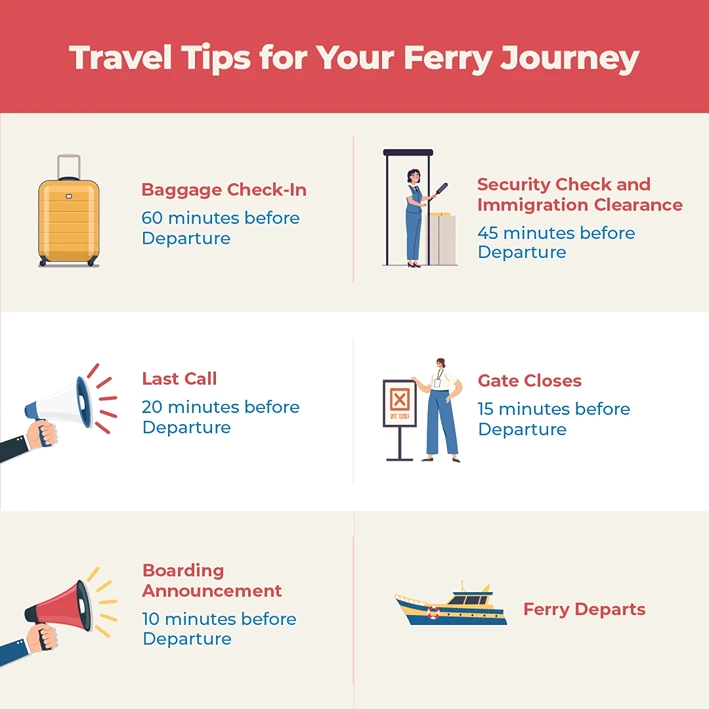 Azahari Boat Services Address
Jalan Kampung Perhentian Besar,
22300 Pulau Perhentian Besar,
Terengganu, Malaysia.
For queries - RedangIslandMalaysia@gmail.com.